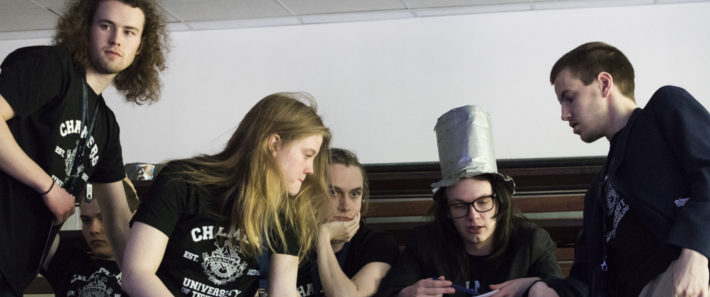 The 9th International Physicists' Tournament will be held in Sweden, at Chalmers University of Technology, in the city of Gothenburg, between 8th and 13th of April 2017. This year again, the number of participating teams should increase, with 18 expected teams to participate!
Head over to the IPT 2017 website for more information and for registering your team!
IPT 2017 to be held in Sweden!