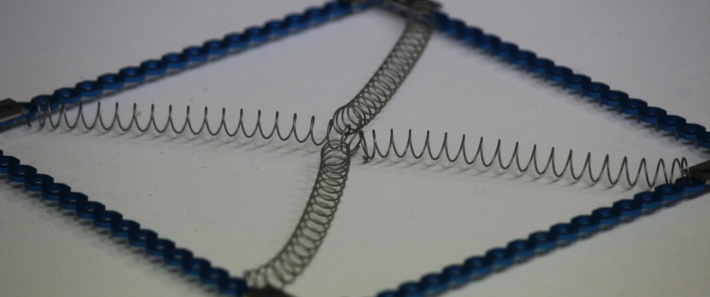 The International Organizing Committee (IOC) is currently gathering the proposals for IPT 2017 problems. Everyone is then invited to send us their problems suggestions before the 10th of June!
Then, a committee will extract a shortlist and a vote among the IOC will decide on the 17 problems selected for IPT 2017 (after a last check by the President of the IOC).
The final list should be released on the IPT website in the first days of July.
We are waiting for your ideas!
Send us your problems for IPT 2017!